We offer comprehensive video security services to help you protect your business.
Eastway Lock & Key, Inc. got its start in 1976 as a locksmithing company. In the more than 40 years since then, we have expanded our range of security services to include video monitoring as well. Our team wants to help you keep your home or business safe and protected in every way, so if you are interested in increasing your security with a camera system, just give us a call or stop by to learn more.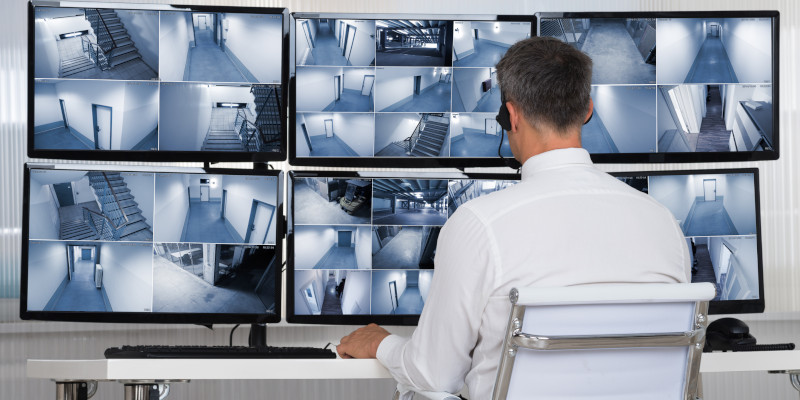 Whether you are a long-established business or you are just starting out, having a reliable video security system is essential to protecting your inventory, documents, and employees. Video security is invaluable for your business, as it can alert you of any incident as it occurs, as well as provide visual evidence after the fact. In addition, your camera monitoring system can serve as a useful tool for management and customer research, as you can observe how your customers move about the premises and determine the effectiveness of your current layout. If these benefits appeal to you, we at Eastway Lock & Key, Inc. can get you set up with the best video security equipment and provide expert installation services.
We at Eastway Lock & Key, Inc. are proud to serve the Charlotte, North Carolina community, and we want to help you take care of your business. If you want to ensure that your business has maximum protection, just give us a call to learn more about our video security services and how they can help you.
---
At Eastway Lock & Key, Inc., we offer video security services in Charlotte, Concord, Indian Trail, Huntersville, Mount Holly, Marvin, Rock Hill, and Waxhaw, North Carolina, as well as Myrtle Beach, Fort Mill, Surfside Beach, Garden City, Little River, Conway, Murrell's Inlet, and Pawleys Island, South Carolina.