Security cameras deter crime and aid in finding and prosecuting those that weren't deterred.
There are few things that can unnerve you more than feeling vulnerable in your Charlotte, North Carolina home or business because you've heard or read about a robbery or other crime near you. Many believe that the anxiety about a loss can be as detrimental as if something were to actually happen. Here at Eastway Lock & Key, Inc., we recommend security cameras, not only for their many benefits should a crime occur, but to give you peace of mind that you've been proactive in protecting those you care about and your assets.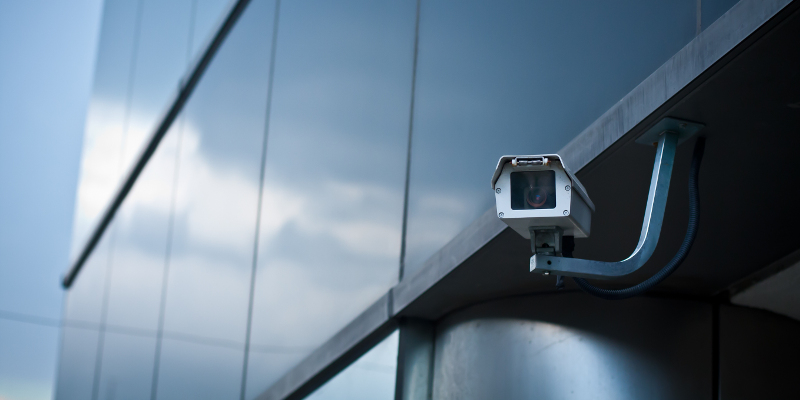 Security cameras act as a crime deterrent as criminals are more likely to target a home or business that doesn't have video surveillance as an act of self-preservation. They know that when security cameras are present, there is a much higher probability that they will be caught and end up spending some time in jail. It isn't worth the risk.
If a criminal is foolish enough to break in when your property has security cameras, you will have footage that can aid in finding and prosecuting them. There is a greater chance of getting your belongings returned to you and getting justice.
Security cameras can also be used to keep an eye on your business when you are away. You'll be able to check on what's going on, who is at work and who hasn't shown up, and with a date/time stamp, you'll know if they showed up on time and left when they were supposed to.
If you have any questions about security cameras, stop by our showroom for a demonstration, and our experienced staff will be happy to assist you with selection and scheduling installation.
---
At Eastway Lock & Key, Inc., we install security cameras in Charlotte, Concord, Indian Trail, Huntersville, Mount Holly, Marvin, Rock Hill, and Waxhaw, North Carolina, as well as Myrtle Beach, Fort Mill, Surfside Beach, Garden City, Little River, Conway, Murrell's Inlet, and Pawleys Island, South Carolina.