Access control issues at home or your business? Buzzer locks could be the ideal solution!
You don't have to be in a large city living in an apartment building to know that buzzer locks can be a highly effective access control method. At Eastway Lock & Key, Inc., we work with both individuals and businesses in the Charlotte, North Carolina area that can benefit from this addition. Buzzer locks are a common complement to existing security systems, and with modern innovations, they can be extremely helpful in a variety of ways.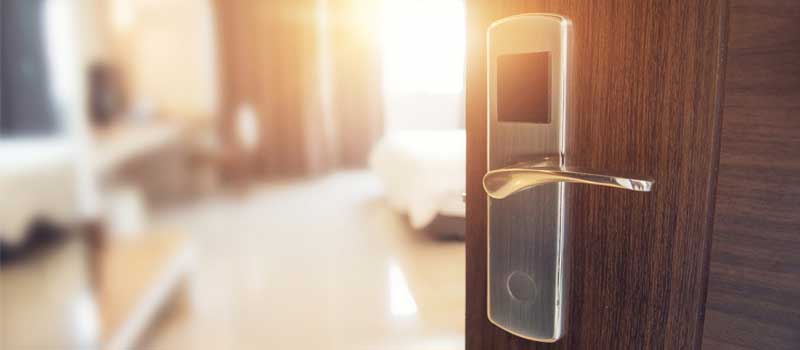 One of the best features of modern buzzer locks is that they work in conjunction with a video camera, so you can see who is at the door much more clearly than what you'd get from looking through a peephole in the door. In addition, with the convenience of checking from your smartphone, tablet, or other device, you don't even have to go to the door. This makes these buzzer locks perfect for the elderly or physically challenged who can now keep their door locked and allow admittance only when it is safe to do so.
Buzzer locks are also beneficial for commercial applications, so you can control who enters your business. Whether you use them all the time or just after business hours for emergency requests, you can increase the safety and security for yourself and others in the building.
We have seen so many advances since we first opened for business in 1976, and we are committed to staying on top of the industry to provide you with the best security and access control solutions for your home or business possible. Contact us today to learn more about residential or commercial buzzer locks.
---
At Eastway Lock & Key, Inc., we install buzzer locks in Charlotte, Concord, Indian Trail, Huntersville, Mount Holly, Marvin, Rock Hill, and Waxhaw, North Carolina, as well as Myrtle Beach, Fort Mill, Surfside Beach, Garden City, Little River, Conway, Murrell's Inlet, and Pawleys Island, South Carolina.