You're in good hands with our safe opening services!
Many individuals and businesses rely on the use of safes to keep valuables protected and inaccessible. However, when safes refuse to give us access to our own belongings, well, that is when you need someone experienced with safe opening to come to your aid! Here at Eastway Lock & Key, Inc., we have been working with locks, safes, access control, and any other device involving locks or keys since 1976. Because of our experience, we are able to help with any safe opening project that you might need in the area in and around Charlotte, North Carolina.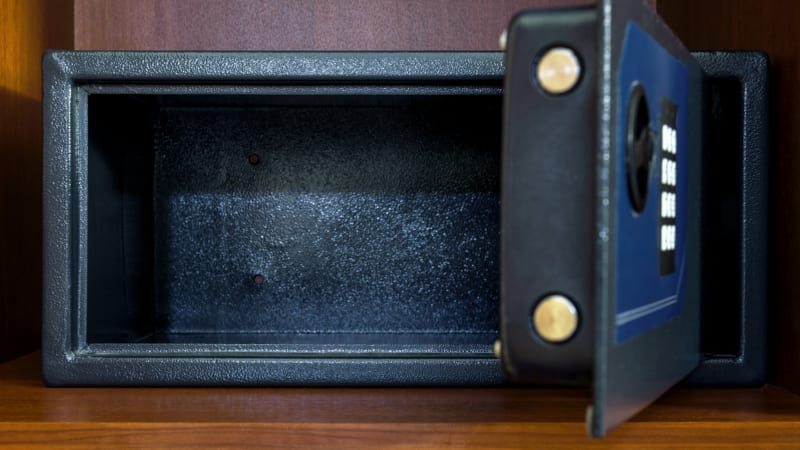 Many factors can contribute to a safe refusing to open. With manual or combination locks, the smallest things like dirt, grease or grime can clog components and make a lock become immobile in all the wrong ways. In the case of safes with electric components, it is often a simple issue of the battery needing to be properly charged. If the battery is not the issue, don't worry- our skilled locksmiths from Eastway Lock & Key, Inc. have the experience to find out what the issue really is! In fact, our locksmiths have over 100 years of combined experience. This means that when you need our help with safe opening, we have the skills and practice that you need to get the job done.
When you need safe opening services for your Charlotte area personal or business safes, be sure to call our experts here at Eastway Lock & Key, Inc. for the best results.
---
At Eastway Lock & Key, Inc., we offer safe opening services in Charlotte, Concord, Indian Trail, Huntersville, Mount Holly, Marvin, Rock Hill, and Waxhaw, North Carolina, as well as Myrtle Beach, Fort Mill, Surfside Beach, Garden City, Little River, Conway, Murrell's Inlet, and Pawleys Island, South Carolina.