Want to move a safe safely? Contact our expert team today.
Many of us want to keep certain items safe in our homes or businesses. There are just some things that we don't want other people to access no matter what! For these instances, many of us choose to purchase a safe. Whether you are protecting a large amount of petty cash for your business, certain documents that you want to keep safe and secure, or you want to keep your firearms out of reach of your children, a safe is a great choice for safety and security. Not only is it very difficult to get into, but it's not something that you can walk off with and open elsewhere. However, you can run into issues when you do want to get your safe to another location. Not only are they extremely heavy, but it can be difficult to find even professional movers who will commit to safe moving.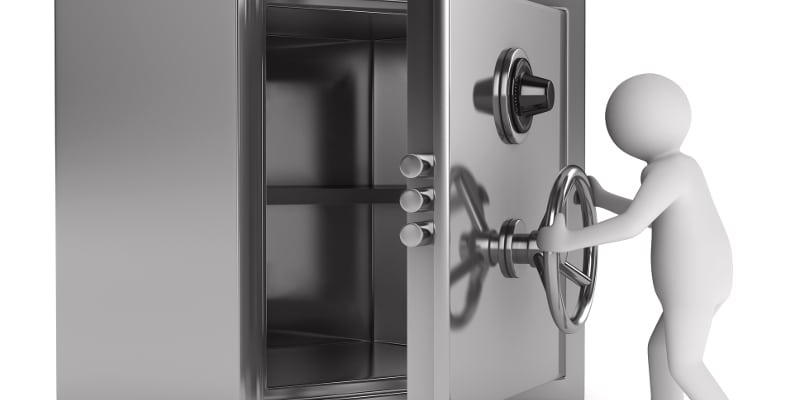 When you need to move a safe here in Charlotte, North Carolina, you'll want the expert professionals we have here at Eastway Lock & Key, Inc. on your team. Not only will we get your safe moved quickly, professionally, and safely, but we will also mind the surroundings as well. Keeping in mind that a safe can cause a lot of damage to walls, floors, and doorways, we will perform our safe moving service with great care.
If you need safe moving services, give our team a call here at Eastway Lock & Key, Inc. We would be happy to help you get your safe where you need it to go while sparing you the possibility of serious injury. Don't attempt safe moving on your own — contact us today!
---
At Eastway Lock & Key, Inc., we offer safe moving services in Charlotte, Concord, Indian Trail, Huntersville, Mount Holly, Marvin, Rock Hill, and Waxhaw, North Carolina, as well as Myrtle Beach, Fort Mill, Surfside Beach, Garden City, Little River, Conway, Murrell's Inlet, and Pawleys Island, South Carolina.