When you need the very best high-security safe, count on us to provide it.
If you have valuable items that you want or need to keep close at hand, a safe deposit box isn't a feasible option. Having your own safe on-site is much more convenient, but if a high level of security is an absolute necessity, you'll need to go beyond a standard safe. High-security safes can be used to store all kinds of items, from firearms and weapons to jewelry, confidential paperwork, and essential documents. No matter why you're exploring your options for high-security safes, our team at Eastway Lock & Key, Inc. can help you find the right one for your needs.
Just like with any other type of safe, there are numerous high-security safe manufacturers and models. We're proud to carry high-security safes from ISM, one of the most respected manufacturers in the world. Among our inventory, you'll find ISM models like the U.L. TL-30, the TL-30x6, and the TRTL-30x6. The x6 models offer impressive protection on all six sides of the safe from concentrated attacks with electrical and mechanical tools, as well as protection from fires and other damage.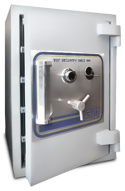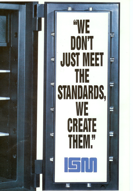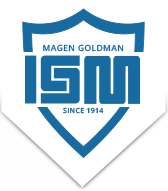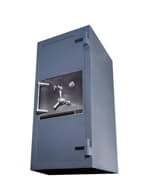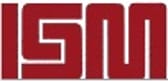 Our team has been in the safe and locksmithing business since 1976, so we're no strangers to what makes a quality safe. If you're looking for something high-security to protect your valuables, ISM is the brand to go with. We're happy to consult with you about your needs and help you pick the right model, and we also offer a complete range of locksmithing services should you ever need them.
Whether you're a business owner looking for high-security safes to protect your inventory, cash reserves, or documentation or a homeowner who wants to make sure you have a safe place to store your valuables and important documents, we'll help you find the high-security safes you need. We're proud to serve customers in and around the Charlotte, North Carolina area, so reach out today to learn more about our high-security safes.
---
At Eastway Lock & Key, Inc., we offer high-security safes to customers in Charlotte, Concord, Indian Trail, Huntersville, Mount Holly, Marvin, Rock Hill, and Waxhaw, North Carolina, as well as Myrtle Beach, Fort Mill, Surfside Beach, Garden City, Little River, Conway, Murrell's Inlet, and Pawleys Island, South Carolina.