There is a big difference between quality digital safes and those that just give the illusion of security.
Ever since digital safes came on the market, there have been mixed feelings about them and debate about whether they are better than traditional combination lock safes. At Eastway Lock & Key, Inc., we understand wanting to have confidence that your belongings will be secure and that you will be able to access them when you need to.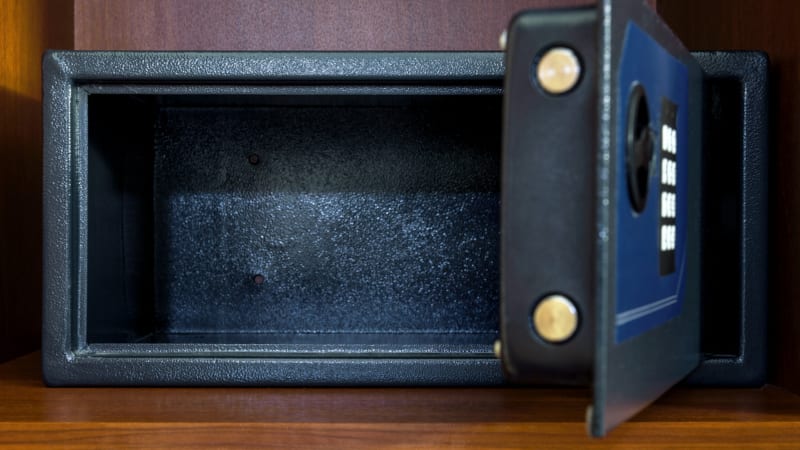 While you can find low-priced digital safes out there, you have to be careful because they are often problematic. We are happy to explain to you why quality matters, and you can trust the products that we offer to give you reliable service. One of the things we recommend is that you look at digital safes that have a non-volatile memory to avoid it reverting back to the factory default combination (and easy access by criminals) if the battery is removed. In addition, be sure the memory board is on the inside of the safe, not the outside, where it can be removed, allowing your safe to be compromised easily. Digital safes sometimes have a key bypass, and this is fine, provided it is a quality key lock that isn't easy to pick.
We know all the safe cracking techniques that criminals know, so we are in the best position to guide you to digital safes that will give you more than the illusion of security. Don't hesitate to ask us about the features of any of the safes we have to offer so you can get the best option for your needs. Stop by and see the digital safes we have on display at our Charlotte, North Carolina showroom.
---
At Eastway Lock & Key, Inc., we install digital safes in Charlotte, Concord, Indian Trail, Huntersville, Mount Holly, Marvin, Rock Hill, and Waxhaw, North Carolina, as well as Myrtle Beach, Fort Mill, Surfside Beach, Garden City, Little River, Conway, Murrell's Inlet, and Pawleys Island, South Carolina.