You can trust our team at Eastway Lock & Key Inc. to provide safe opening services.
A safe is a great place to store items of value or meaningful things that you want to keep protected from theft. Safes come in an array of styles, each designed to offer its own level of protection. You may have a unit resists fire damage to protect vital documents and other important items, a technologically advanced digital save, or even a gun safe that prevents those in your household from accessing your firearms. But when you can't get into your safe, whether due to a problem with the lock, a misplaced key, or a forgotten combination, you can trust our team at Eastway Lock & Key Inc. to provide safe opening services.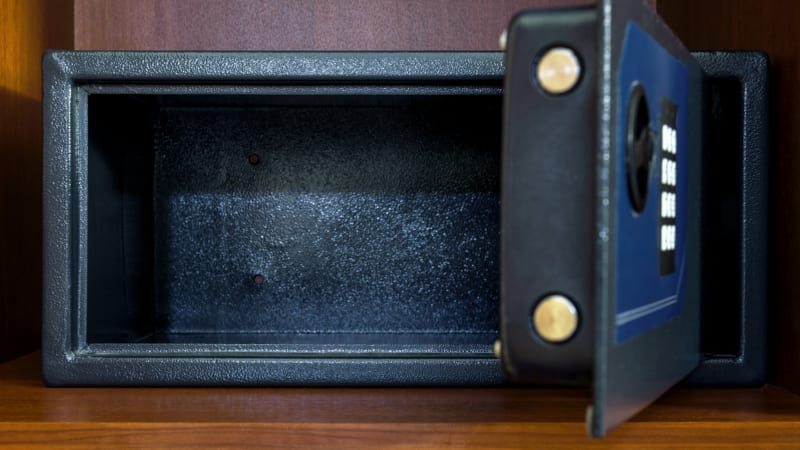 We started our business in 1976, and over the past four decades, our technicians have encountered many different types of safes. We're able to apply our experience to open safes and grant you access to what's inside. In order to prevent unauthorized access, we do require you to provide proof of ownership before we open your safe. Once you have given this proof to us, we'll get started on opening your safe. The process may take anywhere from several minutes to several hours, depending on the type of safe and level of security. Rest assured, you'll be working with a team that has over 400 years of combined experience and specializes in safe opening. Hiring the wrong locksmith for safe opening could result in damage to your safe or an issue that causes the safe to no longer be able to open.
---
At Eastway Lock & Key, Inc., we offer safe opening services in Charlotte, Concord, Indian Trail, Huntersville, Mount Holly, Marvin, Rock Hill, and Waxhaw, North Carolina, as well as Myrtle Beach, Fort Mill, Surfside Beach, Garden City, Little River, Conway, Murrell's Inlet, and Pawleys Island, South Carolina.