We offer a wide variety of safe products to suit your home or business security needs.
There are different ways in which you can protect the things that mean the most to you. You could hide them somewhere in your Myrtle Beach, South Carolina home or business and hope that a burglar doesn't find them. You could take them to the bank and put them in a safe deposit box and hope you don't need them after banking hours. Or, the best bet for many people, is to look into safe products you can have at your home or business. At Eastway Lock & Key, Inc., we offer a variety of safe products that will give your valuables the protection you want while keeping them available to you at all times.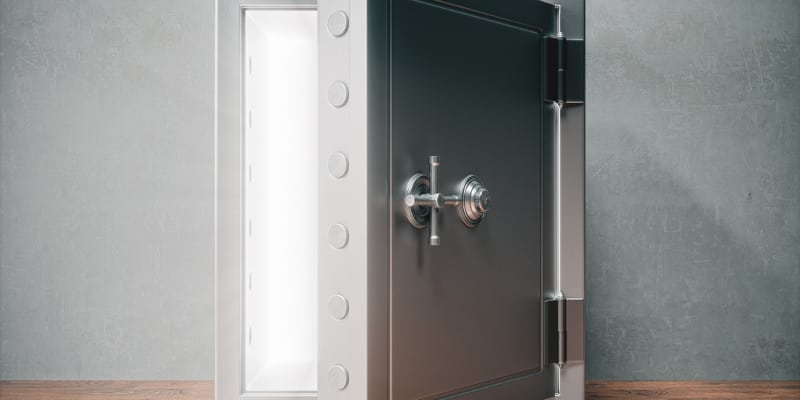 Having a wide range of safe products means you can choose the one that is best suited to what you'll keep inside it. We offer gun safes, jewelry safes, depository safes, cash room safes, wall safes, media safes, and much more, allowing you to get the security you want and stay within your budget. We also have used safe products for sale and can accommodate the need for a custom one.
We are happy to go over the various types of safe products and features, such as fire rating, digital features, and resistance to drills and hand tools so you can make an informed choice about which of our safes would be best for your home or business application.
We have been serving the security needs of our community since 1976, so it is safe to say (pun intended) that we know a thing or two about safe products. Feel free to reach out to us to learn more or if you need any of our safe repair or safe opening services.
---
At Eastway Lock & Key, Inc., we offer safe products to those in Charlotte, Concord, Indian Trail, Huntersville, Mount Holly, Marvin, Rock Hill, and Waxhaw, North Carolina, as well as Myrtle Beach, Fort Mill, Surfside Beach, Garden City, Little River, Conway, Murrell's Inlet, and Pawleys Island, South Carolina.
Similar Services We Offer: