It is highly recommended that most businesses have a CCTV system in place these days, but if you have a restaurant, there are specific reasons why you should consider having one installed. It doesn't matter if you have a small sandwich shop, a medium-sized bistro, or a restaurant with seating for dozens of diners. Things can and do go wrong that can be less of a problem if you have a CCTV system. Here are a few reasons why you should have one installed: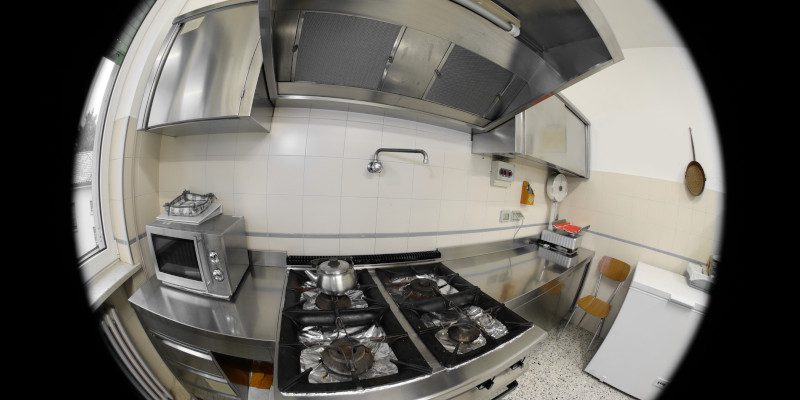 Catch dine-and-dashers- With a CCTV system, you'll have recorded proof of anyone who tries to duck out after eating but before paying their check. As food prices inch upwards, you want to be sure your customers are paying for the food you serve them.
Slip and fall claims- Wet floors are common in a restaurant, so it isn't uncommon for staff and customers to occasionally slip and fall. While you are liable for those claims, you shouldn't have to be if the fall was staged. Your CCTV system could be instrumental in proving the validity of a claim.
Labor hour control- Putting a camera on your time clock is a good way to be sure nobody is clocking in for someone else to help them get paid for time they aren't there. Just the presence of the camera is enough to dissuade this type of behavior, but if someone is foolish enough to proceed, you'll have the documentation you need to discipline any parties involved.
These are just three reasons why your Charlotte, North Carolina restaurant should have a CCTV system. If you would like one installed or have further questions, reach out to us at Eastway Lock & Key, Inc. We have provided quality locksmith services since 1976 and look forward to helping you keep your restaurant achieving the highest profits possible.