Picking out the right doors is an important decision. The most important door of your entire home is your front door. A front door can change the entire look and feel of your home. Also, the front door can unknowingly give access to your home to unwanted intruders. For these reasons, we feel that it is worth putting a little time and research into what kind of front door is right for you.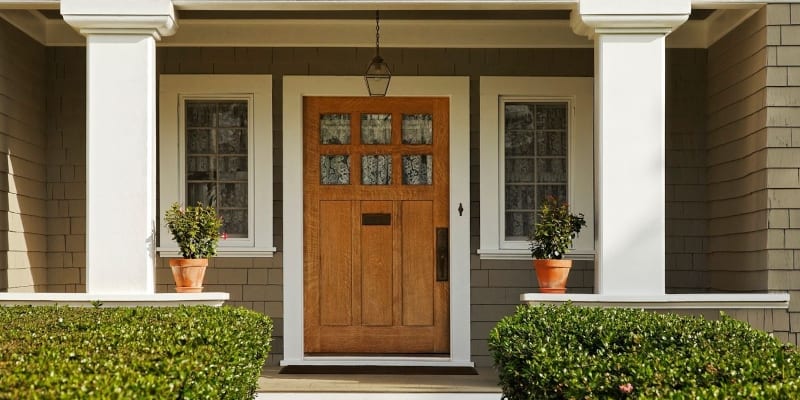 There are many wonderful benefits of wood doors. Below we will discuss our top reasons why we recommend wood doors.
Customizable – Wood doors are easy to customize. You can change the way panels are laid out, the paint or stain, and the windows inside the doors. Wood doors can be customized into any size or shape.
Curb appeal – Wood doors are beautiful and will draw in the eyes of visitors. A beautiful new wood door will add curb appeal and value to your home.
Comfortable – Wood doors help to keep your home more comfortable. Wood naturally absorbs heat, cold and sounds. A new wood door will help to keep your home cool in the summers and warm in the winters, as well as drown out many unwanted sounds.
Durable – Wood doors withstand wear and tear very well. If your wood door does become damaged, they are easy to fix.

Here at Eastway Lock & Key Inc., we know that you will fall in love with your new wood doors. We have been in business since 1976, and we know a lot about wood doors. Give us a call today to speak to one of our experienced wood door specialists.