If you manage a commercial space, you know that there are some things you need to keep safe and secure. However, how to keep these items safe comes with many different options. Commercial safes are great for protecting your commercial space's valuables. Here are some of the most important things to consider when it comes to picking out a commercial safe.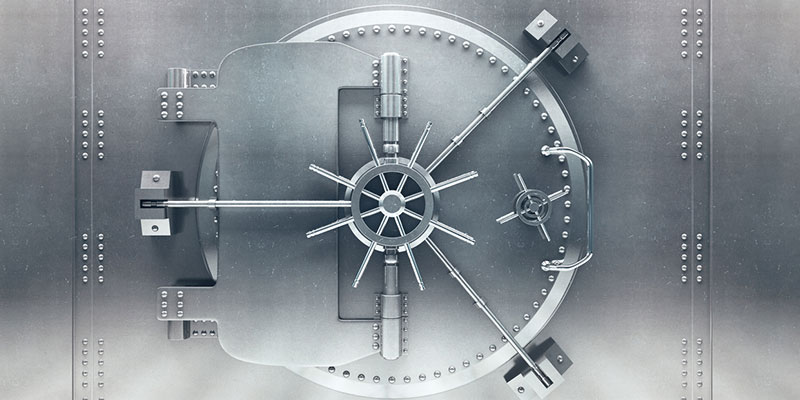 Size. Depending on your business, you may have several larger items to keep safe or just a few important documents. Your commercial safe should fit what you need it to fit, so make sure to purchase a safe that will keep safe what you need it to keep safe.
Location. Where will you keep your safe? Some commercial safes are easier to conceal than others. Commercial safes are all designed differently and are meant to be put in different places, so the kind of commercial safe you buy should depend on whether you intend to keep it under a desk, in a closet, or anywhere else you need it to go.
Contents. You should factor in what you plan on keeping in your safe when considering different commercial safes. For example, if you plan on putting documents in your safe, you should consider a fireproof safe.
If you're having a hard time finding the right commercial safe for your space, don't hesitate to reach out to us here at Eastway Lock & Key, Inc. We can help you pick out the right safe for what you need based on your specific requirements and situation, so call us today for your commercial safe needs.