At Eastway Lock & Key, Inc., we know that your business is important to you, and we want to help you make it the best it can be. One step you can take to improve the security of your business is to install a commercial access control system. If you are unfamiliar with this term, keep reading to get a brief overview on what commercial access control is and why it matters.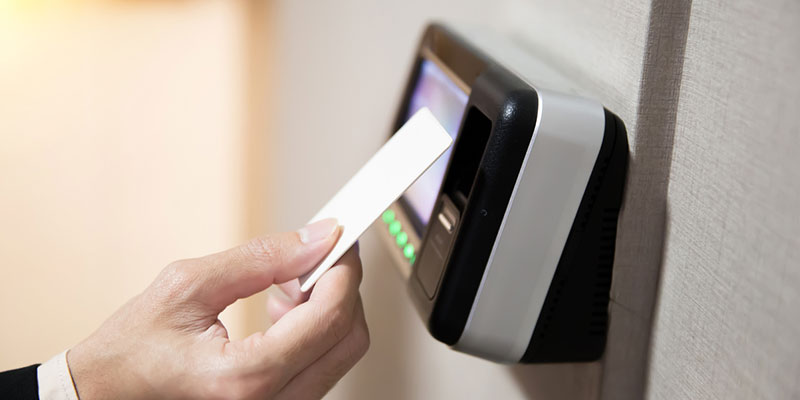 As the name suggests, commercial access control refers to a system designed to limit and monitor who can go where within your business. Systems designed for this function often include components like keycard scanners, cameras, and other devices that both track who goes where, when, and enforce restrictions on who can access which areas. An example of this kind of physical access control include a college dorm's card scanner only allowing entrance to students who live there, but it can also involve more advanced tech such as biometric scanners.
In the digital age, commercial access control often also extends into your company's computer network. After all, your business has a great deal of information stored away, and a good chunk of that is sensitive. Digital access control measures allow you to dispense that information to only a few trusted employees while keeping everyone else from accessing it. Instead of keycards, this type of control typically uses network usernames and passwords, but both systems are effective and necessary for keeping your company secure.
Our team hopes that this information has been helpful. If you have questions about commercial access control, we encourage you to give us a call.