Doors are an integral part of any building. They have the important dual function of providing access to important spaces while also providing security for those areas. This is why it is so serious when doors break. Damaged doors compromise the integrity of the whole building, so it is essential to access professional door repair services as soon as possible when doors break.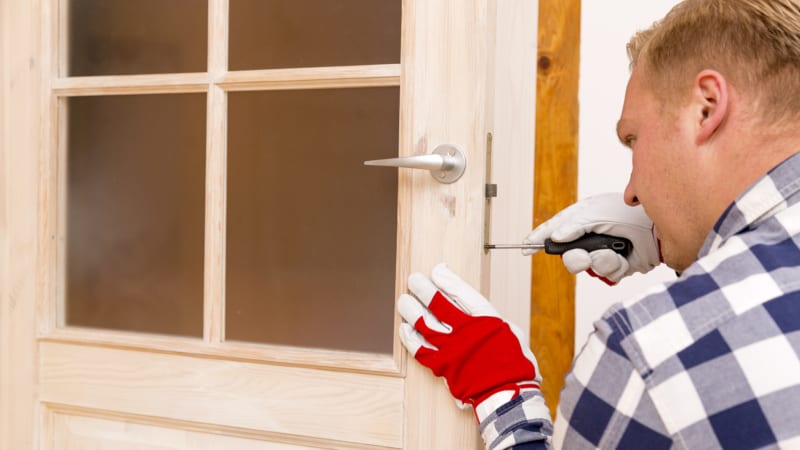 There are several door repair services that you may need to access as a business owner. Here are a few of the top services you may need:
Door Replacement: Sometimes, an entire door may need to be replaced. In this event, you can call a professional to install an entirely new door. At Eastway Lock & Key, Inc., we offer a variety of replacement doors in various materials.
Hinge Replacement: One common repair for doors is replacing broken hinges. There are various hinges that have different levels of difficulty when it comes to replacement. Our representatives can ensure that you find a hinge that matches the strength of your door.
Lock Replacement: If a lock has been damaged, it can no longer secure a door. When this happens, a professional locksmith can easily replace the lock. Our technicians at Eastway Lock & Key, Inc. can help you decide what type of lock you need for your door.
Do not hesitate to reach out for door repair assistance as soon as you notice damage to a door. A speedy replacement of broken hardware or of a broken door will ensure that you have reliable door security and access. Contact us for assistance!