There are two main parts to a door. The door itself that opens and shuts and the door frame. There are several options when it comes to the frame of the door. There are aluminum, wooden, and metal door frames. Each has its own design and purpose. For businesses, we often recommend metal door frames for the following reasons: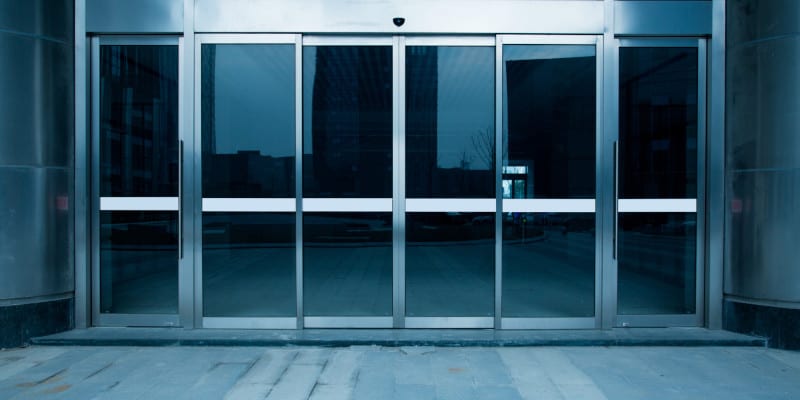 Security – Metal door frames are very difficult to break down and help to prevent unwanted burglars from entering your business.
Durable – You do not have to worry about twisting, tilting, or rotting with your metal door frames. They are made with extremely durable metals.
Eco-Friendly – Because you are choosing a door frame not made of wood you are helping to save trees.
Strong – These doors are extremely strong and hold up very well in severe weather and earthquakes.
Light – Metal door frames are light to move and carry. This makes for an easier installation as well as repairs when and if needed.
Pest Free – Termites and other pests have little to zero interest in your metal door frames.
Fire Safe – Metal does not burn like wood. When you choose metal door frames you are choosing a more fire safe option.
Here at Eastway Lock & Key, Inc., we are very well experienced in metal door frames and can help you make the right decision for you and your business. We have been in business for over 40 years. Let our extensive knowledge in doors and door frames to help you decide on the best options for you and your business.