Locksmiths are known for helping you regain entry into your home, business, or automobile as well as cutting keys, but locksmiths also focus heavily on all aspects of security, including security systems and cameras. One of the many types of security systems offered by Eastway Lock & Key, Inc. is CCTV, which stands for closed-circuit television. This system is a single camera or network of cameras that can be monitored to ensure safety for your home or commercial property.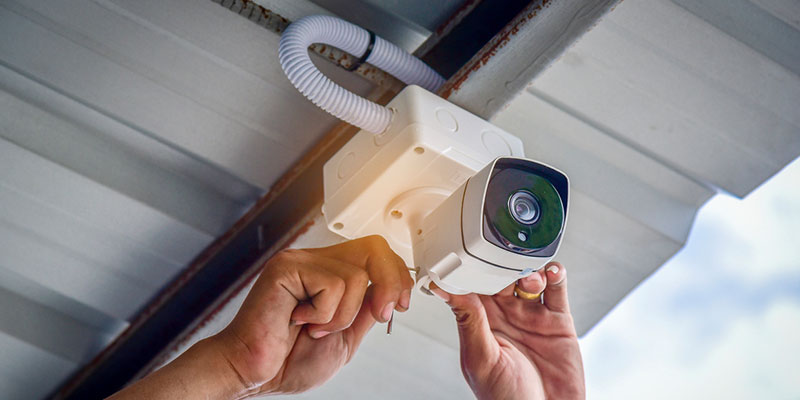 CCTV has many advantages and benefits, including:
Potential thieves or burglars are deterred by cameras from breaking into or stealing items from your property
Indoor and/or outdoor surveillance can allow you to keep an eye on what is going on at your property
Systems like these provide evidence in the event of a break-in or other crime to catch the perpetrator
Provide an accurate visual representation of events that have occurred, such as accidents, or to settle disputes
Installing a CCTV system is a great choice when you want to keep a better eye on things around your home and business, and we know that security and peace of mind is incredibly important. We have been serving clients in the Charlotte, North Carolina and Myrtle Beach, South Carolina areas for over 40 years, providing excellent solutions for security needs in the region. Whether you need a small system for your home or something on a larger scale for your commercial property, we've got you covered.
Our team uses the best products and systems that we have found work well in our many years of experience. We know that you need reliable, quality products that will work well. If you are interested in learning more about CCTV, how it can benefit your home or business, or would like to proceed with installing a system, reach out to us. Your safety is our business, and we look forward to serving you!