If you have valuables that require a little bit of extra security, such as small heirlooms, antique jewelry, and important documents, you want to make sure they are safe and secure at all times. When it comes to using safes, you have a few options available to you. One option is using digital safes, which rely on a code input rather than the traditional lock and key. Digital safes come with a few key benefits that are unique to these devices.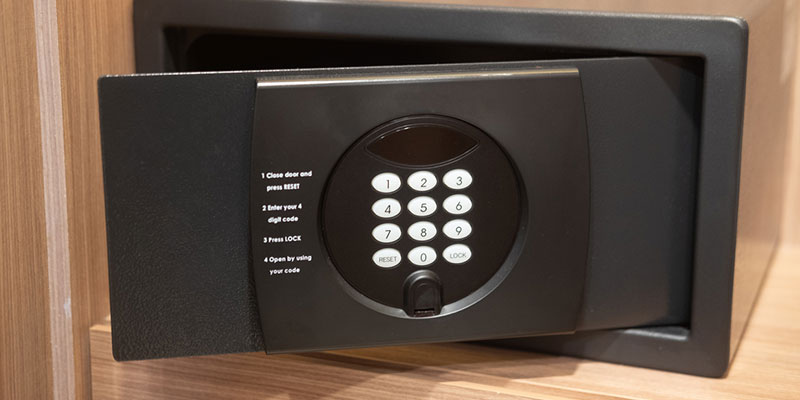 For example, digital safes have some increased security associated with them. You don't have to worry about losing a key and risk losing access to your safe's contents when you need what's inside. Some digital safes also come with technology to discourage break-ins, such as preventing the safe from opening after too many incorrect inputs.
Another benefit to using a digital safe is that you can change the combination. If you're concerned that someone has learned the code to your safe or if you like to regularly change your safe's combination, you can easily do so. This is a much simpler process than rekeying your safe frequently and can be done much quicker.
A small cabinet drawer or a shoebox under your bed doesn't give you the safety and security that you need for your valuables. If you have some items that you want to get some extra protection for, try using a digital safe. For the best recommendations on digital safes, come talk to us here at Eastway Lock & Key, Inc.