The concept of safe cracking often evokes images of skilled thieves meticulously manipulating a safe's lock to gain access to its contents. However, the reality of safe cracking is quite different. Here are three truths about safe cracking to dispel common misconceptions and provide a more accurate understanding of this complex process.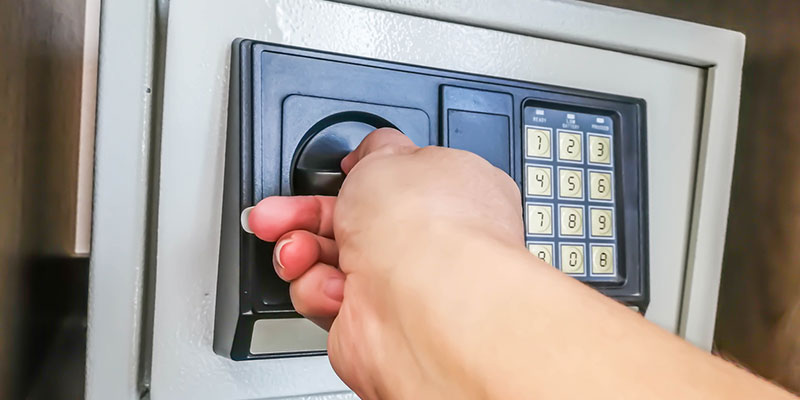 Safe Cracking Requires Expert Knowledge and Skill. Safe cracking is a skill that requires an in-depth understanding of locking mechanisms and how to manipulate them without causing damage to the safe. Our safe technicians undergo extensive training and often have years of experience working with safes. They use specialized tools and techniques to gain access to safes while minimizing damage to the lock or its contents.
Safe Cracking Isn't Always About Theft. While safe cracking is often associated with criminal activity, many legitimate reasons require the services of a professional safe technician. These may include forgotten combinations, lost keys, or malfunctioning locks. We also perform routine maintenance of safes to ensure they function as they should.
Modern Safes are Designed to Resist Cracking Attempts. Modern safes often feature robust locking mechanisms, lockers, and other security features that make unauthorized access extremely challenging. Some safes have built-in alarms or monitoring systems that alert the owner or authorities to attempted break-ins. While it's true that no safe is entirely impervious to cracking, modern safes can provide an exceptional level of security and protection for your valuable items, confidential documents, and other essential assets.
By understanding the truths about safe cracking, you can appreciate the importance of investing in a high-quality safe and seeking the assistance of a professional safe technician when necessary.