If you have ever locked yourself out of your car, you know how distressing it can be. Attempting to get into your locked car yourself can cause damage to your vehicle that can be costly to repair, so calling an automotive locksmith is the best plan. An automotive locksmith is also the best person to seek out if you need new keys for your vehicle or need reprogramming.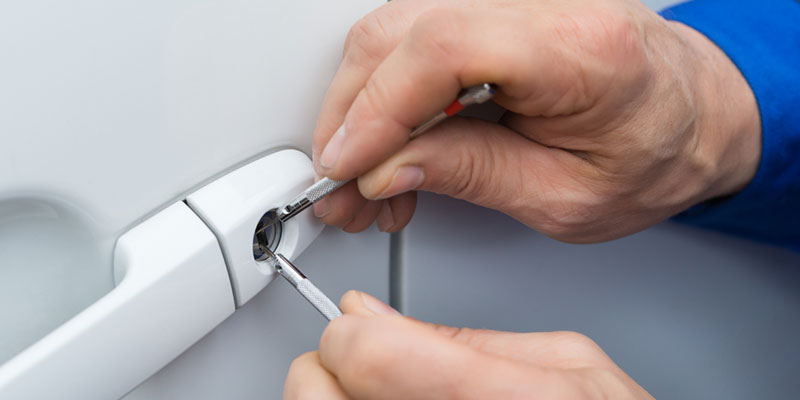 An automotive locksmith specializes in entry into your vehicle. They can regain entry into a locked car without damaging your vehicle, can clone your keys or transponder (remote), and can program keys for your specific vehicle. One of the biggest benefits of calling an automotive locksmith is quick, efficient service. Being locked out of your car can be scary or even dangerous if you have a pet or small child inside, and getting back into your car quickly is vital.
At Eastway Lock & Key, Inc., we offer automotive locksmith services in the Charlotte, North Carolina and Myrtle Beach, South Carolina areas. We know the importance of maintaining easy entry into your vehicle and will respond quickly when you need us. We have served clients for over 40 years and our team has hundreds of years of combined experience to deliver efficient, quality service when you need it. Our certified, professional technicians are available 24/7 to assist with your automotive locksmith needs. Security and peace of mind is crucial, and we take that very seriously.
If you are looking for a reliable, experienced, and courteous automotive locksmith, reach out to us. We provide solutions for all of your security needs while providing exceptional customer service. Give us a call or stop by our storefront for assistance!