As you can guess from our name, we at Eastway Lock & Key, Inc. know a lot about lock systems and security measures, and one of the things that falls under our expertise is safes. Whether you need safes to keep your company's valuable merchandise or documents secure or you need one to protect your own valuables, our team can help you choose the best safes and get the best results from them. One of our most popular products is our digital safes, which offer some distinct advantages over analogue ones. In this article, we'll go over some of those advantages to help you decide if a digital safe is right for your needs.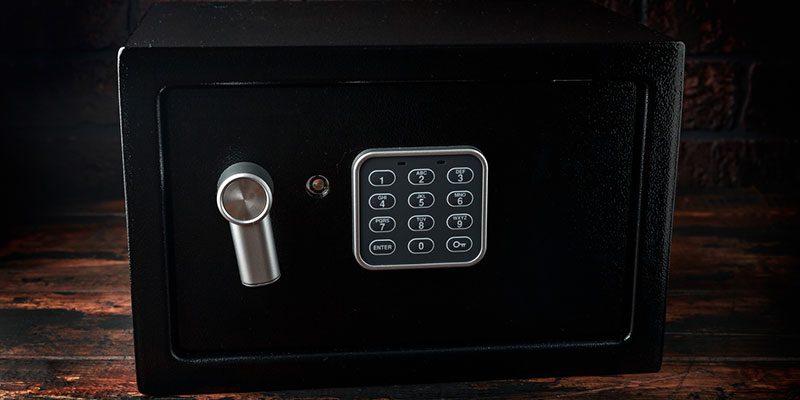 Reliability- One advantage of digital safes over mechanical ones is that they are more reliable. Because the locking mechanisms are controlled by computer chips and batteries, they are subject to less friction than mechanical locks that have to be opened by hand, and that means they suffer less wear and tear. Because the mechanism is kept in better shape, a digital safe offers greater reliability.
Ease of Use- Another advantage of digital safes is that they are easier to use. Instead of fiddling around with dials, you can simply punch in a number combination–and one that you can choose yourself, rather than having to memorize one that came with the safe.
Increased Security- The third and most important advantage of digital safes is that they offer superior security. Electronic locks offer a range of extra features designed to add even more protection, such as time delay modes to prevent a burglar from grabbing the contents and getting away, or even duress modes that allow you to secretly alert the authorities if someone tries to force you to open the safe.