A professional locksmith offers more services than getting you back into your home or car when you accidentally lock yourself out. While those are incredibly important and valuable services, a locksmith also offers other services for your security needs.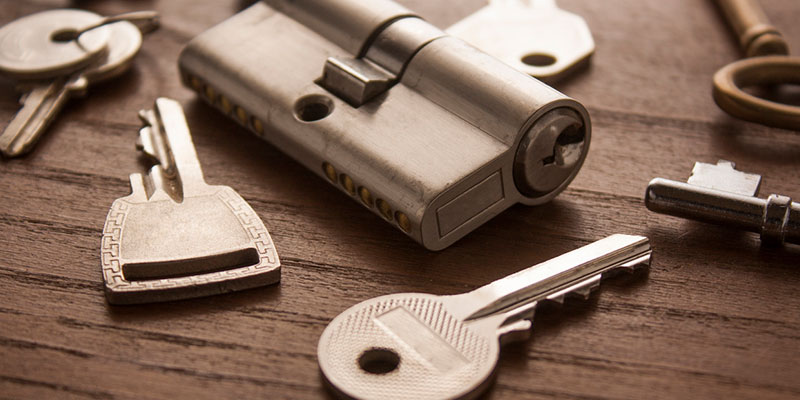 At Eastway Lock & Key, Inc., we offer professional locksmith services in the Charlotte, North Carolina and Myrtle Beach, South Carolina areas. In addition to providing lock-out services, we also offer:
Key cutting, including for automotive keys and reprogramming key fobs
Different types of door locks for your residential, commercial, or industrial property
Security hardware and panic devices
High-security locks
Safes
Alarm systems, including CCTV
Commercial doors
Emergency locksmith services
All of these services and more are provided by our certified, professional technicians, and we have served clients for over 40 years. Our team has 400 years of combined experience, so you can rest assured that we are adept at handling all of your locksmith needs. We are available for prompt service and are available 24/7 for issues that need immediate attention.
We utilize our skills, expertise, and experience to deliver effective service, and we strive to offer superior service and work to provide security and peace of mind to our clients. Your safety matters to us, and our team will work to provide solutions for all of your security needs, from key duplication to commercial alarm systems. We use the best products available and take pride in our work.
If you are looking for a reputable, experienced, and courteous locksmith, reach out to us. We service commercial, industrial, and residential properties, as well as offering automotive key and lock-out services. Give us a call today or stop by our storefront for assistance with all of your security and locksmith needs!