Doors are an important feature of any business. They are what allow customers and employees entrance into your business, they provide privacy, and keep intruders out. There are several options in door materials. One of our very favorite door types is steel doors. Steel doors offer unique advantages over other door types. Here are our five reasons that we recommend steel doors to many of our commercial customers.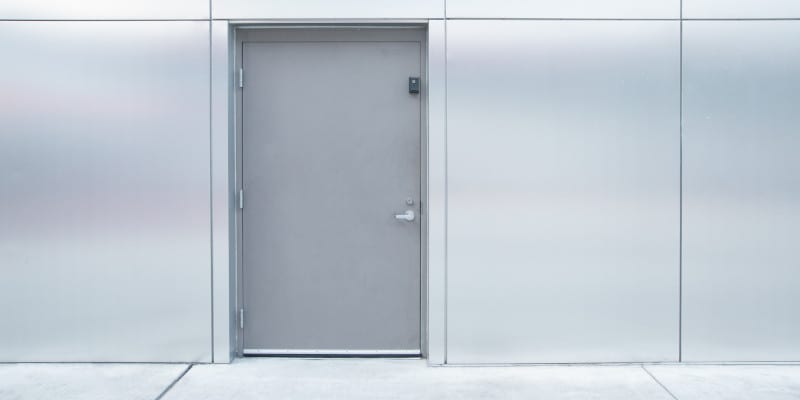 Durable – Steel doors are extremely durable because steel is one of the most durable materials available. They won't rot, crack, or warp.
Security – Because steel doors are so durable, they provide excellent security for your business. They are not easily beat down by potential intruders.
Low Maintenance – The last thing a business needs to worry about is maintenance on their doors. Steel doors require very little to no maintenance. You will not need to repaint, reapply stain, or repair your steel doors with normal wear and tear.
Efficient – Steel doors are energy efficient. This is key for all exterior doors to help keep heating and cooling costs to a minimum.
Customizable – Steel doors are customizable. You can choose different panel options as well as different finishes.
The many benefits of steel doors make them the perfect door option for many business and commercial uses. Give us a call at Eastway Lock & Key, Inc. Our associates are well experienced and knowledgeable on all door types, including steel doors. We are happy to get you set up with the perfect door for your needs.