There are many advantages of steel doors that could make them the ideal option for your business.
At Eastway Lock & Key, Inc., we often get asked which type of entry door to go with when energy-efficiency, longevity, security and safety, and fire resistance are primary objectives. The answer we give for commercial properties in the Charlotte, North Carolina area is steel doors.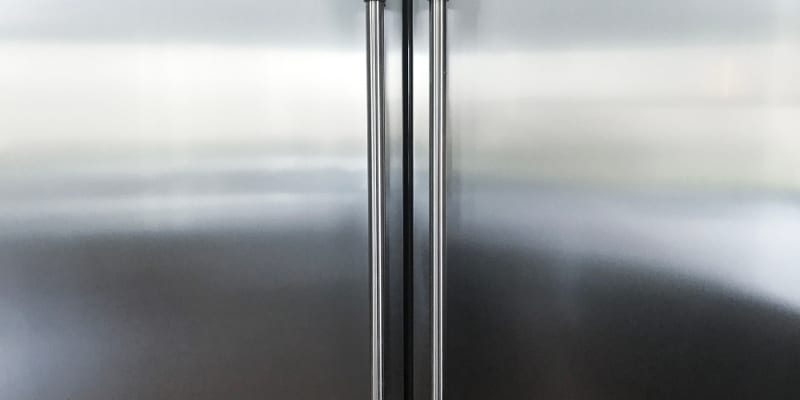 If energy-efficiency is one of your goals, we recommend steel doors that are constructed with two plates of steel with a core of high-density polyurethane foam in between. This not only creates more heat transfer resistance, but also sound dampening. These types of steel doors can be up to five times more insulative than wood doors.
Our Mobile Locksmith Services Can Help You Get Out of a Bind
The Main Benefits of Metal Doors for Businesses
As for longevity, as well as security and safety, steel doors are quite strong and present a formidable deterrent from being breached either by criminals or severe weather. They won't warp like a wood door can, although they will need to be properly maintained to avoid rust. The fire resistance is far better than a wood door, providing anywhere from 20 minutes to 3 hours or more of fire resistance.
Steel doors can be used as entry doors for commercial properties, as well as for interior doors if you have a room or area that you wish to have added security and protection. We offer a variety of styles to choose from so that your steel doors can also look appealing while they provide the added benefits you are looking for.
An expertise that can't be beaten!
"I come to Eastway Lock & Key, Inc. with all my building needs. They have an expertise that can't be beaten."
★★★★★ Anthony Vattimo
If you have any questions about steel doors or the other types of doors we offer, or any of our locksmith and security services and products, don't hesitate to contact us.
---
At Eastway Lock & Key, Inc., we install steel doors in Charlotte, Concord, Indian Trail, Huntersville, Mount Holly, Marvin, Rock Hill, and Waxhaw, North Carolina, as well as Myrtle Beach, Fort Mill, Surfside Beach, Garden City, Little River, Conway, Murrell's Inlet, and Pawleys Island, South Carolina.