We have included several client resources on this page, so you can make your experience working with us even more convenient.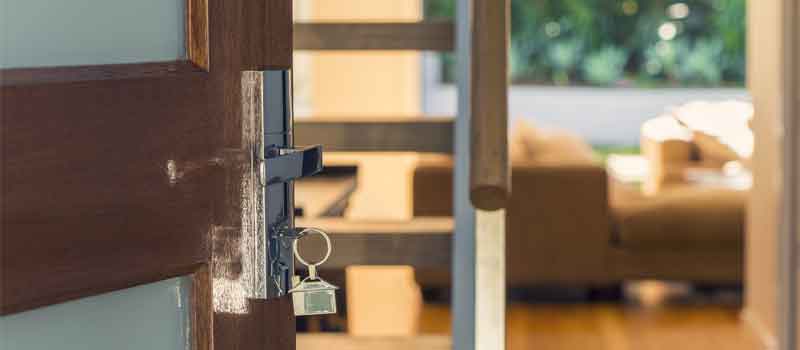 Here at Eastway Lock & Key, Inc., our goal is to ensure that working with us is a hassle-free, convenient process. Below, we have included several client resources you can refer to the next time you take advantage of our services. We offer a variety of documents available for download, such as our credit application, terms and conditions, credit authorization form, and others.
Please don't hesitate to contact us if you have any questions about the resources provided below or if you can't find something you need. We are always eager to help and want to ensure you are more than satisfied with our locksmith services!