We can help you with the specialized programming required to replace remote head keys.
A few decades ago, losing your keys was just a minor frustration. You'd simply have to retrieve the spare key that you had made and stored safely. These spare keys could be made anywhere and were easy to replicate. The only thing stopping a potential car thief from stealing your car was an easy-to-fool locking mechanism. With the increase in security that consumers were looking for, keys got more difficult to replicate and made cars much harder to steal. However, when you lose your car keys now, it will require much more expertise to have them replaced, especially if you have smart keys like remote head keys.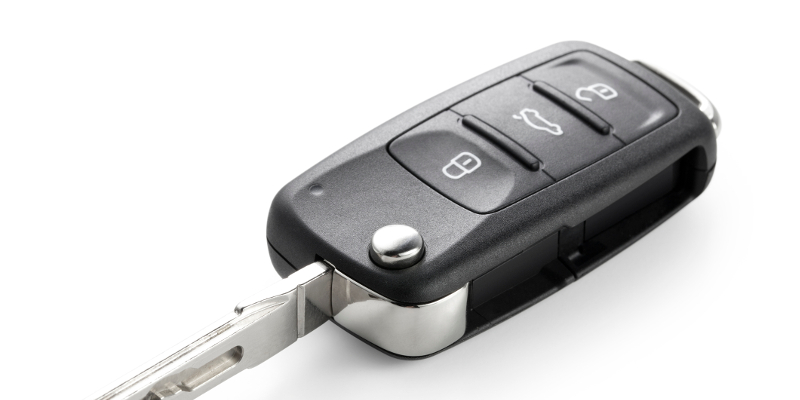 A remote head key is like a key fob that is attached to the top of your physical key. Instead of carrying the fob and key that starts the ignition on your key ring, you'll carry one device/key hybrid. Remote head keys require specialized programming to "talk" to the transponder in your engine and let the car know that it's okay to be unlocked and started.
At Eastway Lock & Key, Inc., we are here to help you take care of this need, whether you need a spare or a replacement for a lost set. Because we have been in business since the mid-1970s, we have seen the progression from simple, metal keys to the most complicated of remote head keys. You can count on us for all your Charlotte, North Carolina locksmith needs, including remote head keys. Come and talk with us today if you need a new remote head key.
---
At Eastway Lock & Key, Inc., we can create remote head keys in Charlotte, Concord, Indian Trail, Huntersville, Mount Holly, Marvin, Rock Hill, and Waxhaw, North Carolina, as well as Myrtle Beach, Fort Mill, Surfside Beach, Garden City, Little River, Conway, Murrell's Inlet, and Pawleys Island, South Carolina.