We offer high-quality key fob repair and replacement.
Key fobs are a versatile, handy way to open locks in your home, business, or vehicle. We work with clients in Charlotte, North Carolina to solve all your lock and key problems! We believe in providing quality service that our customers can trust. Our staff is knowledgeable and experienced. We can answer all your questions about key fobs and repair any key fob mishaps.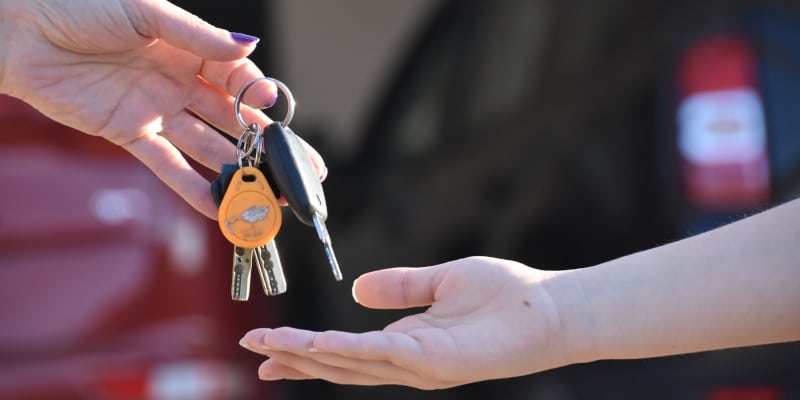 In today's fast-paced world, key fobs are an important way to maintain security while simplifying your lifestyle. At Eastway Lock & Key, Inc., our staff is able to troubleshoot and repair any problems you may have with your key fob, from broken batteries to complete reprogramming.
Our staff is trained to work with keys and locks of all varieties to make sure you and your belongings stay secure. Whether you are hoping to secure your vehicle, business, home, or an industrial facility, we have the tools to help you find security and peace of mind.
When it comes to secure keys and locks, we can provide expertise to answer your questions and provide solutions to your problems. We have worked with clients in Charlotte since we opened our doors in 1976. We provide personalized expert services that our clients trust. We know that securing your home, car, and other valuables is a top priority, and we are ready to provide the lock solutions you need to stay secure.
Contact our staff today to learn more about how we can help you! We can assist you today with all your security needs.
---
At Eastway Lock & Key, Inc., we can create key fobs in Charlotte, Concord, Indian Trail, Huntersville, Mount Holly, Marvin, Rock Hill, and Waxhaw, North Carolina, as well as Myrtle Beach, Fort Mill, Surfside Beach, Garden City, Little River, Conway, Murrell's Inlet, and Pawleys Island, South Carolina.