We will make sure your chip keys are reliable and functional.
Over the last several years, car keys have changed in many ways. They are manufactured to be much more specific to your car, which does a great deal to prevent the theft of your vehicle. These new chip keys and key fobs are already more and more common, and many people in the Charlotte, North Carolina area use them to operate cars. As with any other key, you may lose it, need it repaired, or need a spare key at some point, and our team at Eastway Lock & Key, Inc. is here to help when that happens.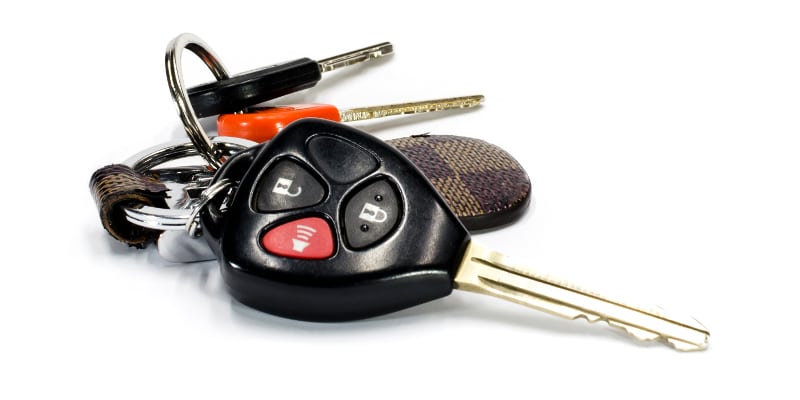 Chip keys do more than just fit in the ignition and start the car. The chip inside of the key must send a specific signal that allows the car to start. This way, anyone wishing to drive the car must use the specific chip key, otherwise the car will not start. Using chip keys keeps your car much safer, and you can have more peace of mind knowing that not just anyone can drive off in your car.
At Eastway Lock & Key, Inc., we know safety is important to our customers in the Charlotte area. As a local, family owned business, our top priority is the security and satisfaction of our customers. If you are in need of new or extra chip keys, or your find yours is lost or broken, we can help find a solution. Our team is well qualified and experienced with all kinds of keys, and we will help make sure your chip keys are reliable and functional.
If you have any questions about chip keys or our other great services in Charlotte, don't hesitate to call Eastway Lock & Key, Inc. today!
---
At Eastway Lock & Key, Inc., we can create chip keys in Charlotte, Concord, Indian Trail, Huntersville, Mount Holly, Marvin, Rock Hill, and Waxhaw, North Carolina, as well as Myrtle Beach, Fort Mill, Surfside Beach, Berkeley County, Garden City, Little River, Conway, Murrell's Inlet, and Pawleys Island, South Carolina.