We can copy chip keys for your car.
Today, most cars have chip keys. This type of key makes unlocking and locking your vehicle convenient and easy. But it's much harder to get a copy of that key to have as a spare. But when you work with us at Eastway Lock & Key, Inc., we'll make copying your chip keys quick, easy, and affordable.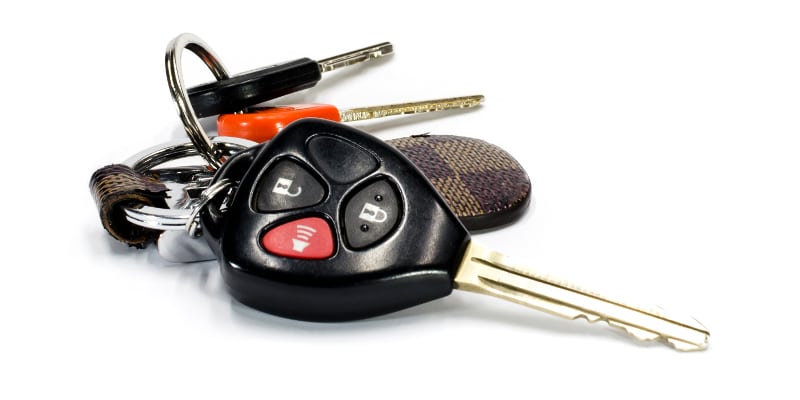 We're a trusted locksmith here in the Berkeley County, South Carolina area. If you have us copy your chip keys, we'll make sure the process is simple and efficient, so you can have your key back to you in no time. We recommend having us make copies of your chip keys to have on hand in case you lose one of your car keys or need a key to give someone else.
Chip keys are different than standard keys because they must send a specific signal to the car to allow it to start. This prevents theft because, in order to start the car, you must have that specific chip key. Using chip keys is much safer, and you can maintain peace of mind knowing that no one can just get in your car and drive away.
We're a local, family owned business that is here to make your life easier and provide excellent customer service. If you are looking for a reliable source to get your chip keys copied at an affordable price, contact us today to learn more about our options.
---
At Eastway Lock & Key, Inc., we can create chip keys in Charlotte, Concord, Indian Trail, Huntersville, Mount Holly, Marvin, Rock Hill, and Waxhaw, North Carolina, as well as Myrtle Beach, Fort Mill, Surfside Beach, Berkeley County, Garden City, Little River, Conway, Murrell's Inlet, and Pawleys Island, South Carolina.