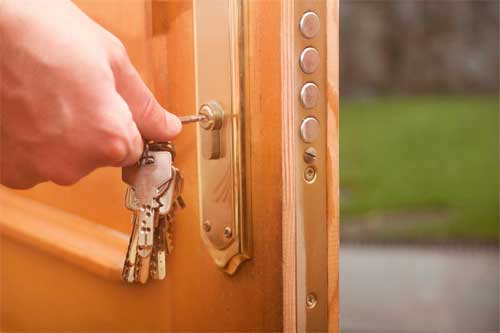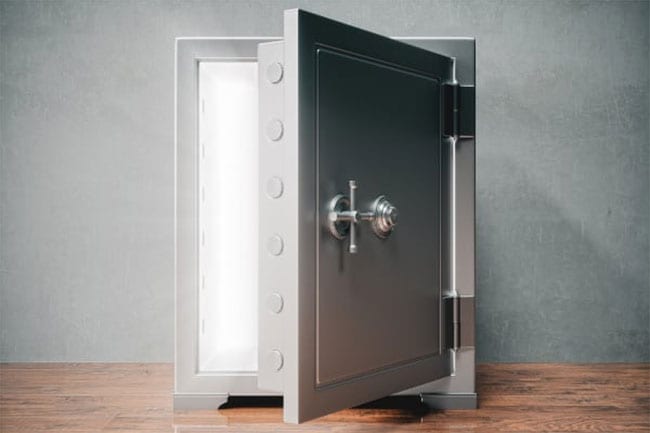 Professional Locksmith Services in Charlotte, NC and Myrtle Beach, SC
Most of us have been locked out of a car or a house at some point in our lives or we know someone who has. It can be a scary situation, and it makes us appreciate that there are professionals out there who can assist you during this type of emergency.
A professional locksmith has skills and possesses a vast knowledge of many different trades, from engineering to carpentry. To gain such level of expertise, one needs to undergo formal training to receive a certification, as well as take continuing education courses to stay up-to-date on the latest security products and trends. Needless to say, there is always a lot to learn in the business of locksmithing!
For an Appointment, Please Call Us Today
(704) 347-1088
3807 Monroe Rd Charlotte, NC 28205
(843) 626-3180
661 Robert M Grissom Pkwy, Myrtle Beach, SC 29577
We are proud to employ certified specialists who are licensed with the North Carolina Locksmith Licensing Board.
As professional locksmiths at Eastway Lock & Key, Inc., we highly cherish the trust our clients place in us when asking for our assistance with their automobile, home, or business locks.
Our residential locksmith services in Charlotte and Myrtle Beach include any lock repair or replacement, such as home, mailbox and furniture lock rekeying and replacements.
Our locksmith team has worked with many businesses in the Charlotte  and Myrtle Beach areas. From repairing a broken key in a file cabinet lock to installing new doors, we can take care of all your commercial locksmithing needs.
We offer security solutions for your residential and commercial spaces!
A Professional
Charlotte and myrtle beach-based Locksmith
If you require the services of a professional locksmith in Charlotte, North Carolina, or Myrtle Beach, SC, trust our team at Eastway Lock & Key, Inc. to be your first resource for all your residential and commercial needs. We look forward to working with you to keep your home or business secure.
Learn More Contact Charlotte Contact Myrtle Beach
Brandy Curry
---
"Eastway Lock & Key, Inc. is the only company that I trust to make my car, home or work keys!!! I've been using them for years and will continue to. They are extremely professional as well as great people. I recommend everyone to use them always. Keep up the awesome job!!!"
Travis Ford
---
"My experience with Eastway Lock & Key, Inc. was terrific from the initial reception of my phone call in to the timely, efficient, and professional manner in which the serviceman arrived to resolve my issue. My family is forever grateful, and we would encourage anyone to take their keying needs to them!"
Jeffrey Andrews
---
"Helpful, friendly, and reasonably priced. Most importantly, though, Eastway Lock & Key, Inc. uses keys that work waaaay better than the ones you'll get at the big box hardware stores. They can also make old motorcycle and car keys. I won't go anywhere else."